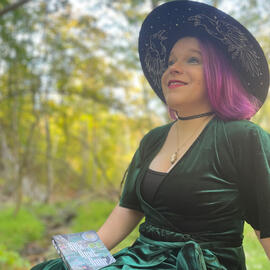 Lou Wilham
Indie Author, Artist, & Resident Grandma
Born and raised in a small town near the Chesapeake Bay, Lou Wilham grew up on a steady diet of fiction, arts and crafts, and Old Bay. After years of absorbing everything, there was to absorb of fiction, fantasy, and sci-fi she's left with a serious writing/drawing habit that just won't quit. These days, she spends much of her time writing, drawing, and chasing a very short Basset Hound named Sherlock.
The Heir to Moondust web-serial
Book one: The Prince of Starlight
An outbreak of strange curses. A kingdom in chaos.Swords and opinions clash as Cricket, and Ignacia work together to solve the mysteries that surround them. But they must set aside their differences to find the culprit before the perpetrator can launch their next attack on Lunette and plunge the kingdom into darkness.
Book Two: The Prince of daylight
A cursed prince. A journey toward destiny.Cursed twice over, Takayoshi has but one choice, find an ancient archive before his curse swallows the man he loves forever. His new friend Claudia-warrior, historian, sass-master all rolled into one-comes along for the ride.
Lou's Published works
Coming Soon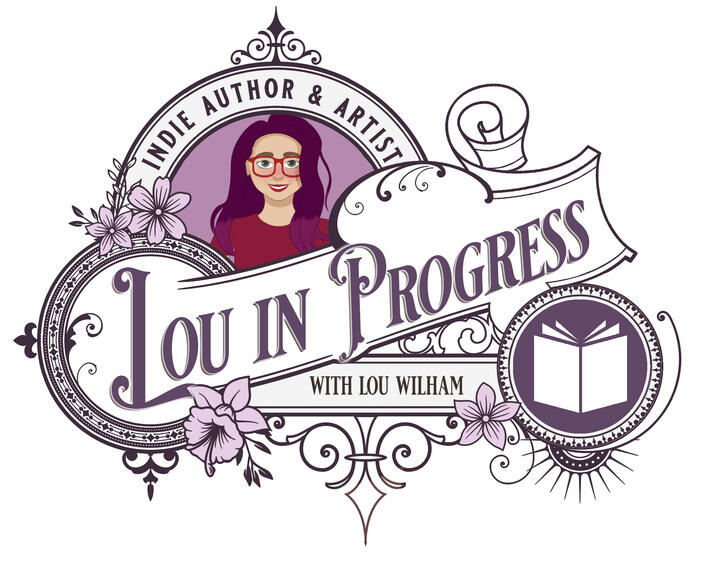 Submit your question for the next episode of Lou in progress